Adolescence is a tender yet complicated period of growth. Teenagers go through major physical and emotional life transformations and are often oblivious to how they can react to these changes. It is necessary to provide them with complete knowledge about their growth and the growth of their peers to help them grow into empathetic and capable adults. AROEHAN held a three-day workshop on 'relationships' in Kosbad, Dahanu facilitated by AABHA -Arogya Bhan Collective Association. Relationships with self, friends,peers and adults were explored in this interactive three-day camp.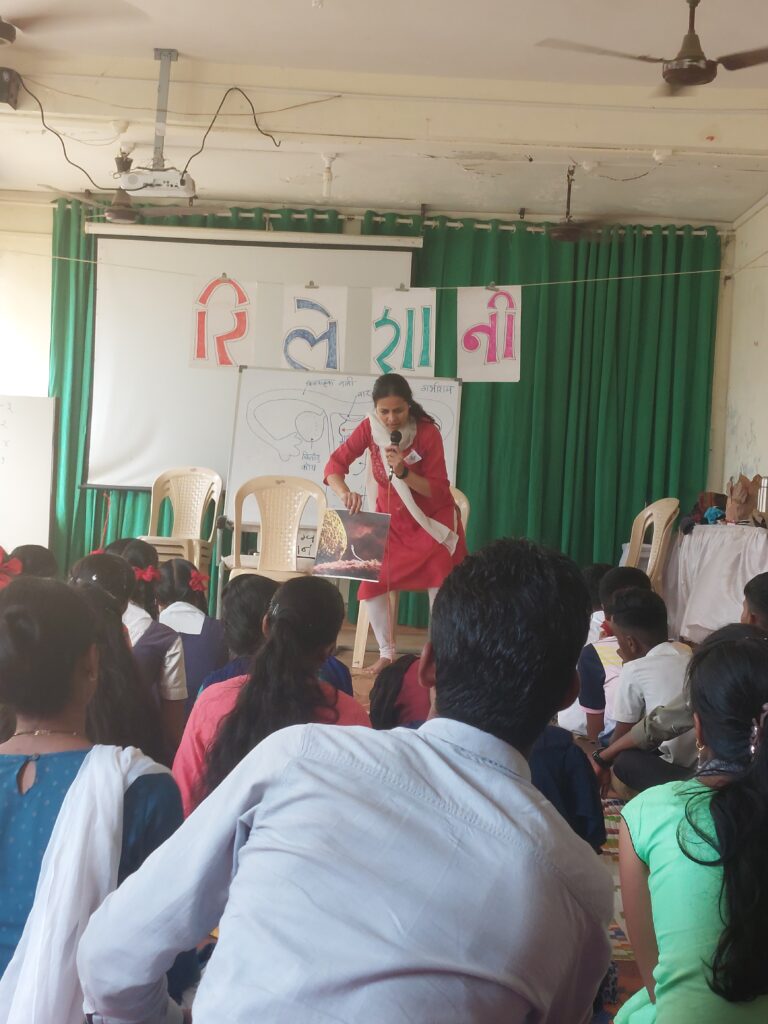 The workshop kickstarted with grounding techniques by trainers. Facilitator Dr. Mohan Des sang the song 'My Yard is the Rhythm of the Tree' which described the importance of the tree of life. After some warm-up exercises, the participants were opened to varieties of activities to understand complex topics like prejudice about genders, toxic behaviour, different emotions, needs and desires, the human body, evolving relationships, sexual health and the role of mobile phone and media in this day and age.

The participants performed skits based on the experience of children growing up, discrimination between boys and girls in sports, the importance of voting and societal myths around menstruation. Adolescents crave junk food and are often vulnerable to toxic substances like nicotine, drugs and alcohol. The trainers talked about the effects of such substances on the body and how to avoid them. The dialogue was then opened to social norms and discrimination based on gender. From clothes to their perceived roles, several gender biases were addressed. The body anatomy and process of reproduction through male and female bodies were explained using visual aids by facilitator Shruti Bhide. This was followed by an open discussion about the nature of relationships, different sexual orientations, genders other than male and female, the difference between sexual and romantic relationships, consent and care, contraception, incorrect representation of sex in media. Myths and truths about all topics were thoroughly discussed.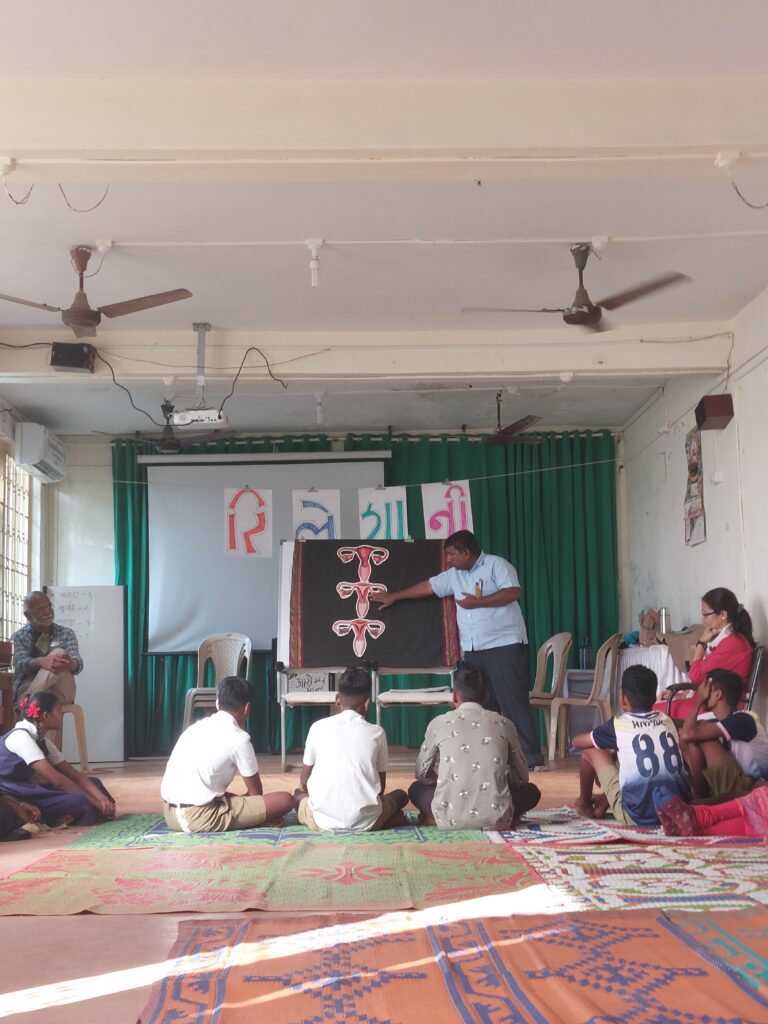 Adolescence is a vital time in any individual's life. The learnings here lay the foundation for becoming an adult. Not all the information learned in this workshop can be relatable for each individual. However, it is necessary to understand human nature to live a full life and embrace each other as a human before our differences. As Dr. Mohan Des said, the conversation can sometimes get uncomfortable but he has never seen anyone get bored of it.