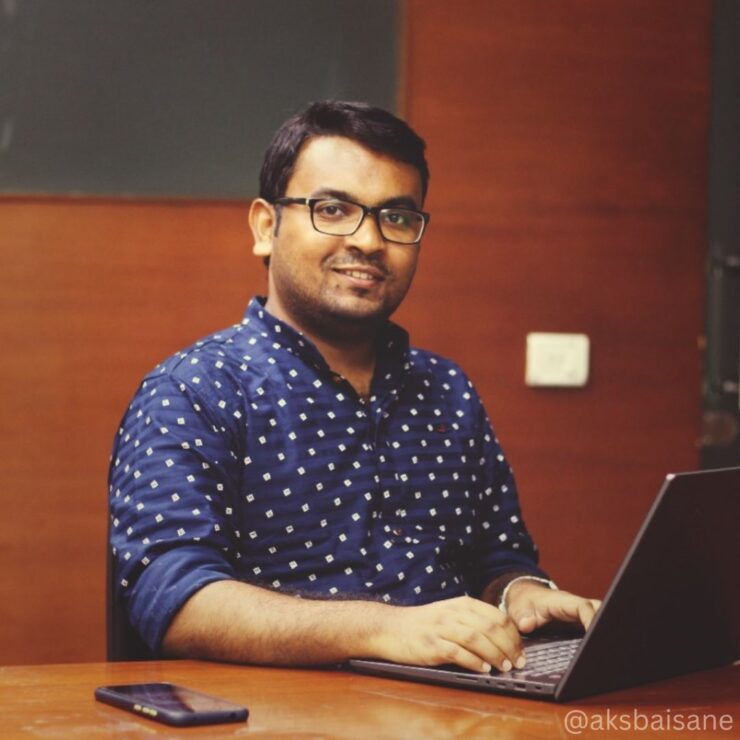 Akshay Baisane (Documentation & Communication Officer)
Mr.
Akshay
Baisane has obtained a Master's Degree in Communication and Journalism from Joshi Bedekar College in Thane, which is affiliated with Mumbai University. He has also obtained a Bachelor of Mass Media degree from SST College in Ulhasnagar. In June 2023,
Akshay
started working at AROEHAN as a Project Officer for Documentation and Communication Operations. He has over 4.5 years of experience in the field of digital journalism. Prior to joining AROEHAN,
Akshay
worked as a Multimedia Producer in the News18 Lokmat's YouTube team. He also worked as a Content Editor for Saam TV News's website for 1.5 years.
Akshay

 has a passion for writing on social issues and People's Issues. He regularly writes on social media platforms such as Facebook, Twitter, and Blogspot. By working at AROEHAN, 

Akshay

 aims to contribute to the organization's development projects and reach out to the people to bring about positive social change in the community.